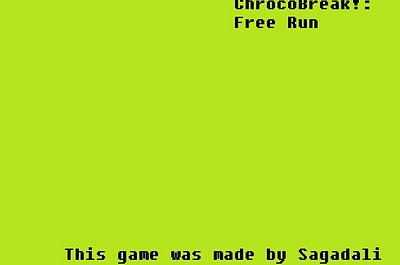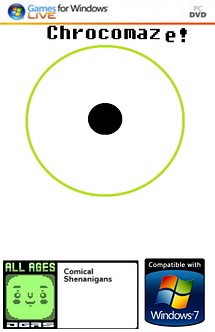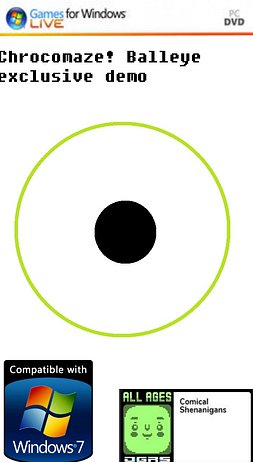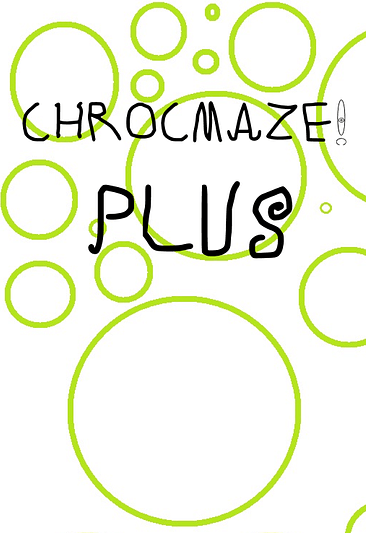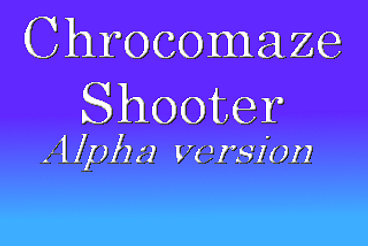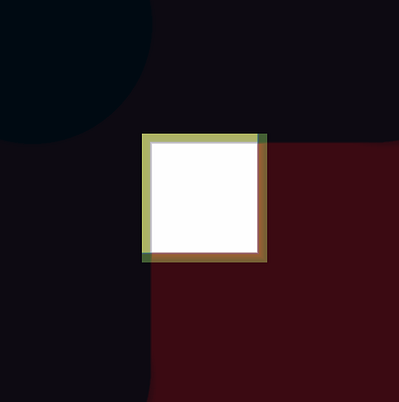 This is a icon for my future game.
Chrocomaze Shooter is a 3D first person shooter made by me. In this game, you must find the exit and make sure to kill any enemies.
Download the game here
Chrocomaze! Plus is a fourth game made by me. The game has 5 modes that include:
Story mode - This mode has 10 parts to beat but don't get caught by the characters!
Free mode - This mode has 5 parts to beat but no one can catch you in this game
Endless mode - This endless mode has 2 that include is, shot mode and story endless mode.
Shot mode - This is not the same as endless mode but you can find the exit to escape!
Pong mode - This is only for 2 players who can play a Pong mode.
Download this game for free! You can also report a bug by contact me on the Balleye Company website.
Chrocomaze! Balleye Exclusive Demo is the third game made by me. Unfortunately, this game isn't free to play. It has to be donate to me about 5$ or less on Paypal.
ATTENTION: This game is no longer available to play due to 3 reasons: nobody paying me on PayPal, replaced old laptop to a high-end laptop but forgot a backup for the game, and so the project has been gone.
However, I suggest you to play any other games such as Chrocomaze! Plus, Chrocomaze Shooter Alpha version, etc.
Chrocomaze! is the second game made by me. I have 2 different games is, Challange Demo and Demo version. The Challange Demo that I made it 3 challanges is: Race, Insane, Balling. Those 3 challanges are easy to beat. The Demo version have 3 parts which is easy to beat. I also have a screensaver. This game is available to

download

for free with 2 different games and screensaver!
Welcome to my games site! This is my games that I made it.